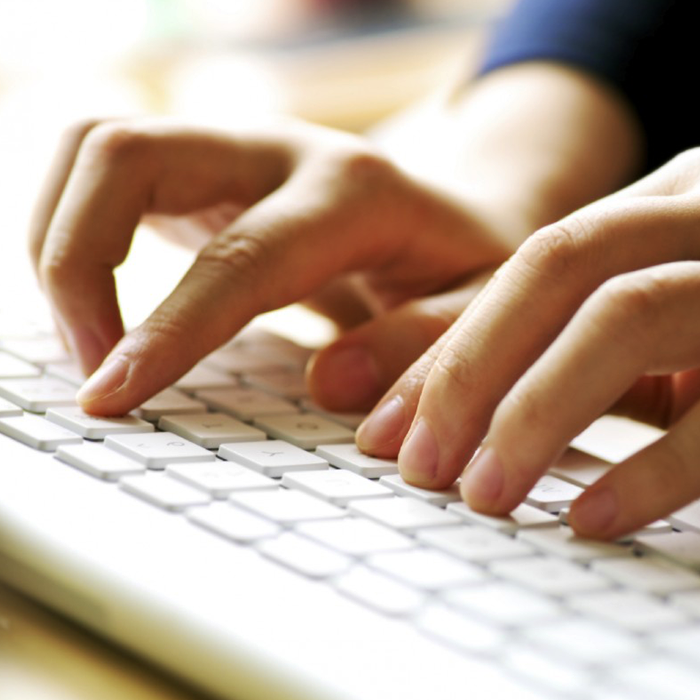 Sfeervolle fotografie en pakkende teksten vormen de bouwstenen voor de beleving van vastgoedcommunicatie. Vastgoedcommunicatie.eu heeft de know how in huis om teksten te schrijven of aangeleverde teksten te herschrijven. Daarnaast geven we advies over beeldmateriaal. Worden er stockfoto's aangekocht of (zelf) gefotografeerd?
ZIN OM MET ONS TE WERKEN?
Neem contact met ons op via onderstaande button of bel +31 (0)13 507 35 60.