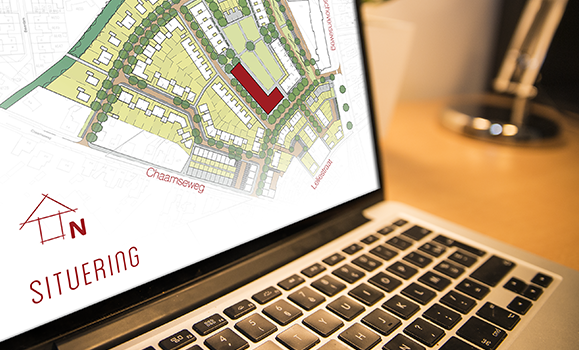 Het omzetten van een technische tekening naar een visueel aantrekkelijke afbeelding zorgt ervoor dat de klant zich een beter beeld kan vormen van het project. Wij maken artist impressions in elke gewenste vorm.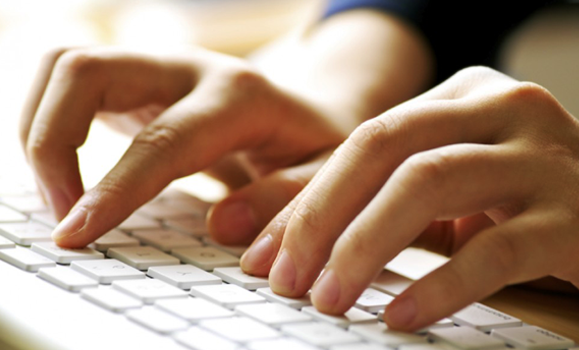 Sfeervolle fotografie en pakkende teksten vormen de bouwstenen voor de beleving van vastgoedcommunicatie. Wij schrijven of herschrijven en geven advies over beeldmateriaal.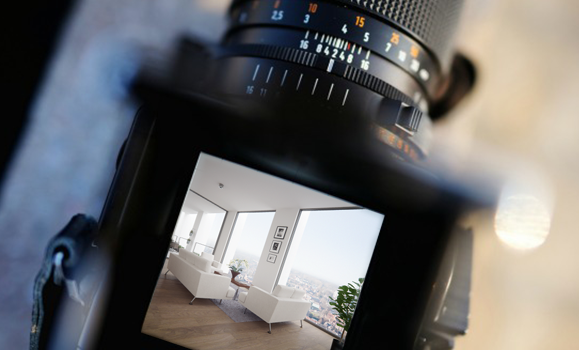 Goede visualisatie maakt dat een project in de aanloop naar de oplevering al leeft en tot de verbeelding spreekt. Naast fotografie zijn vele manieren van visualisatie mogelijk. Animatie of 3D bijvoorbeeld.