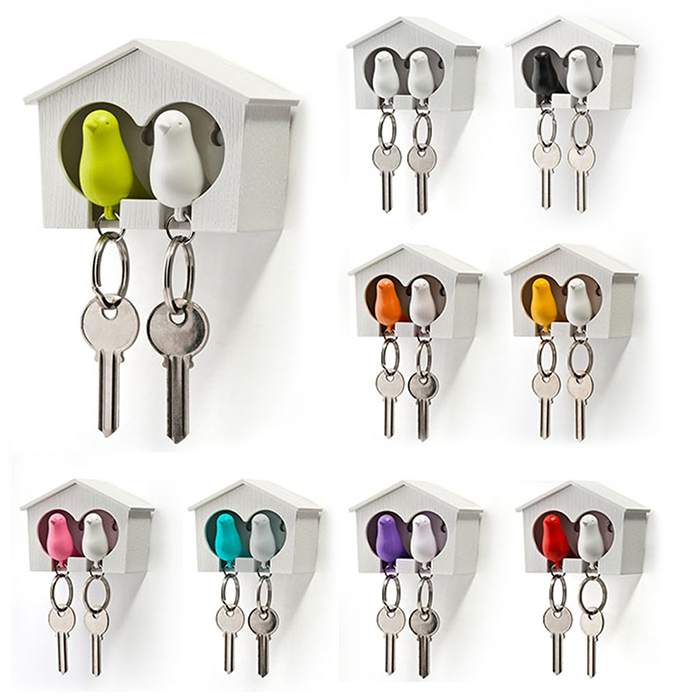 Een ludieke verkoopcampagne kan gepaard gaan met leuke gadgets. Uit te delen op een presentatie of tijdens een verkoopevent. Of als cadeautje bij de bouwbrochure. Een klein hebbedingetje, waardoor een potentiële koper steeds weer aan het bouwproject herinnerd wordt en er helemaal zin in krijgt. Of een reminder voor omwonenden dat dat mooie project binnenkort klaar gaat zijn.
ZIN OM MET ONS TE WERKEN?
Neem contact met ons op via onderstaande button of bel +31 (0)13 507 35 60.