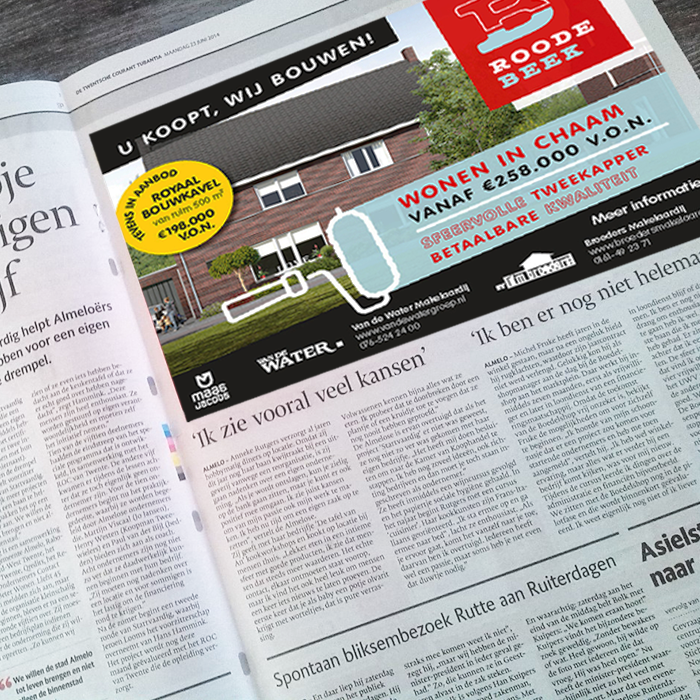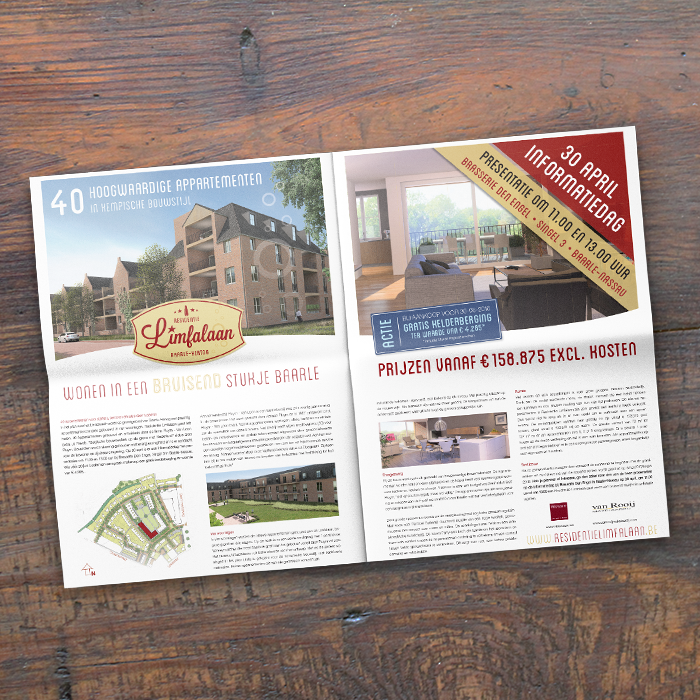 Ondanks de opmars van het internet, zijn er nog altijd veel mensen die een dagblad of dorpskrant lezen. Daarom ook blijft traditioneel adverteren op papier een belangrijk onderdeel voor de werving van kopers. Uiteraard is ook adverteren op het web essentieel. Met name de social media, waaronder Facebook, scoren hoog op het gebied van doelgroepgericht bereik.
ZIN OM MET ONS TE WERKEN?
Neem contact met ons op via onderstaande button of bel +31 (0)13 507 35 60.