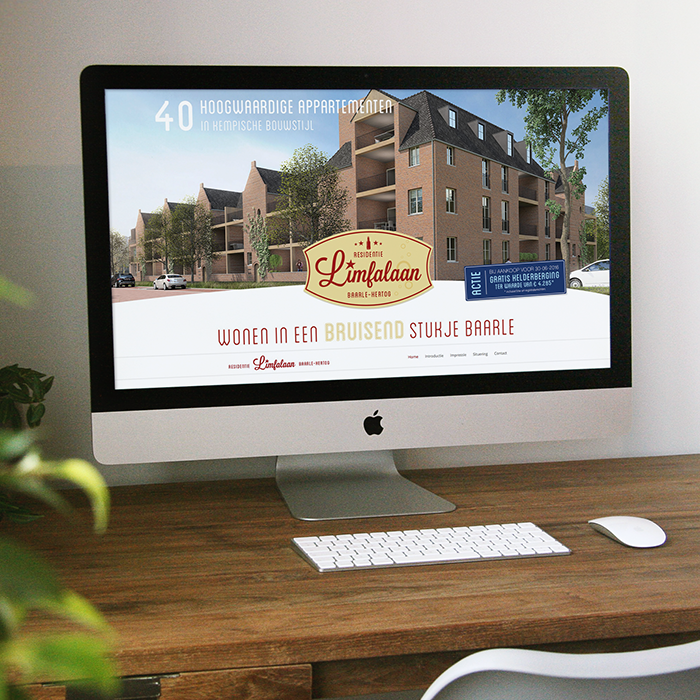 Onmisbaar bij de verkoopcampagne: een goede landingspage. Het is de online basis van ieder bouwproject van waaruit off- en online-communicatie aan elkaar wordt gelinkt. Een goede website onthult niet alles, maar zet jouw doelgroep aan tot handelen. En zo kan met behulp van gerichte "call to action" een uitgebreid adressenbestand van geïnteresseerden gegenereerd worden.
ZIN OM MET ONS TE WERKEN?
Neem contact met ons op via onderstaande button of bel +31 (0)13 507 35 60.