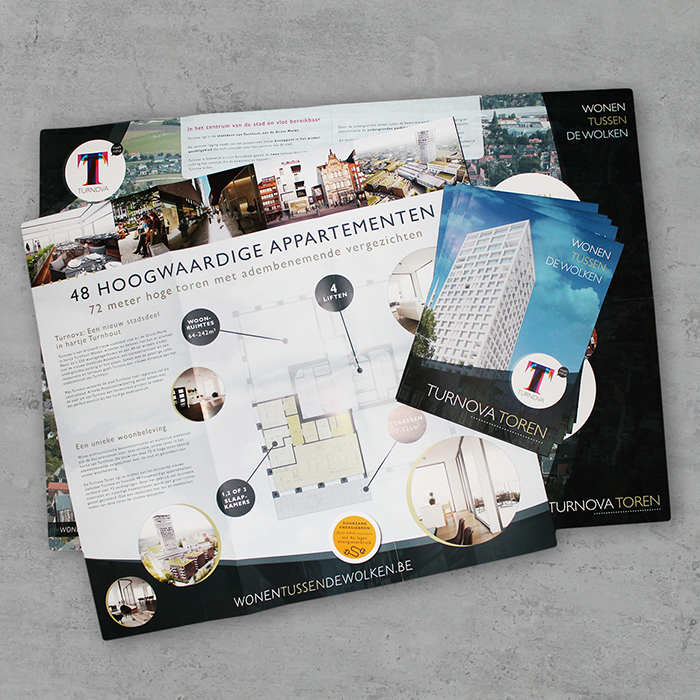 Ter informatie voor potentiële kopers én omwonenden kunnen grafische middelen ingezet worden. Denk bijvoorbeeld aan flyers of ander drukwerk dat huis aan huis verspreid wordt. Afhankelijk van de doelgroep zal dit lokaal, regionaal of, in sommige gevallen, zelfs breder zijn. Ons team zorgt niet alleen voor het ontwerp, maar regelt ook de logistiek en alles wat er verder bij komt kijken.
ZIN OM MET ONS TE WERKEN?
Neem contact met ons op via onderstaande button of bel +31 (0)13 507 35 60.