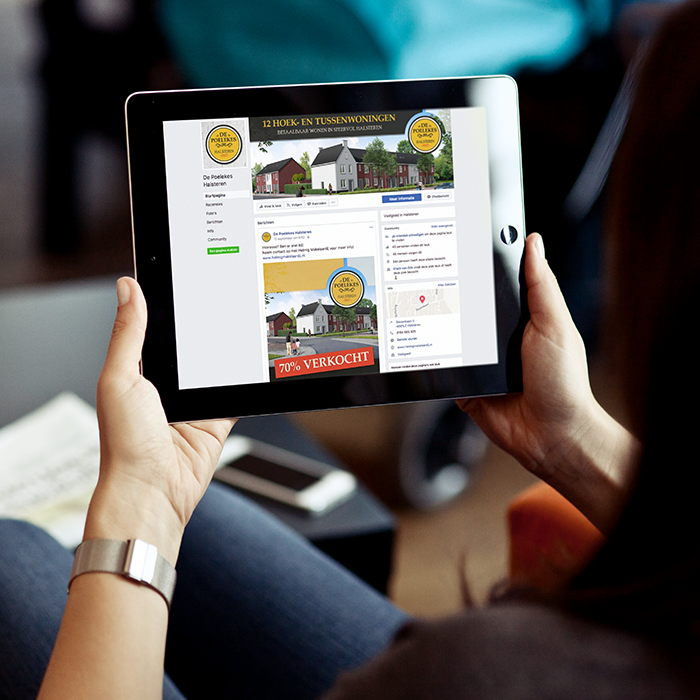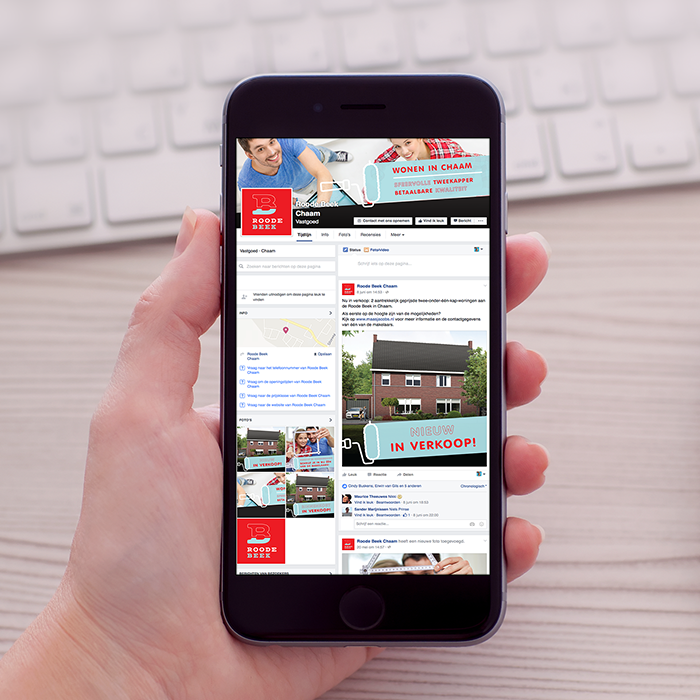 Bij online vastgoedcommunicatie zijn social media hét platform voor doelgericht interesseren, informeren en adverteren. Via een Facebookpagina worden zaken als het aankondigen van verkoopevents of de voortgang van het bouwproces online bijgehouden. Naast het creëren van free publicity kan nergens zo uitgefilterd en doelgroepgericht geadverteerd worden als op Facebook.
ZIN OM MET ONS TE WERKEN?
Neem contact met ons op via onderstaande button of bel +31 (0)13 507 35 60.