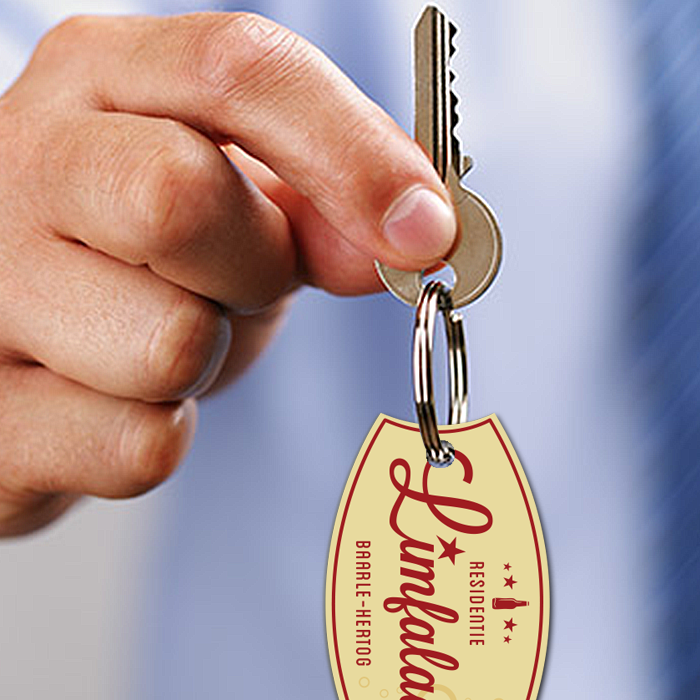 Open dagen op de bouwplaats? Of de verwezenlijking van een modelwoning? Verkoopevents vragen om een strak schema. Van aankondiging en publiciteit tot drukwerkontwerp en -verzorging, werving en de daadwerkelijke inrichting van woning of evenement. Ons gaat niets te ver: wij nemen de ontzorging volledig op onze schouders en bieden het totaalpakket van A tot Z.
ZIN OM MET ONS TE WERKEN?
Neem contact met ons op via onderstaande button of bel +31 (0)13 507 35 60.